DONATIONS.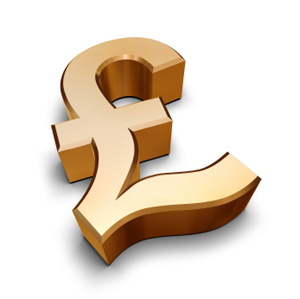 The CFC TRUST is a charity, for which most of the funds are generated by the Trustees or through sensible investment of the Trust's capital.
Various fundraising activities, such as charity lunches, are planned and executed by the Trustees, to which many people attend and support the work through generous donations. (See EVENTS PAGE)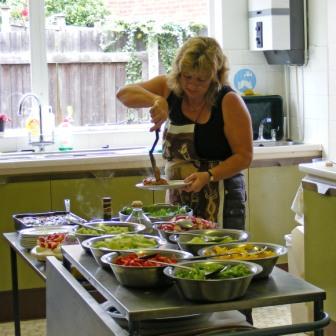 However, in an increasingly competative world, any and all
donations are gratefully received.
£$£$£$£$£$£$£$£$£$£$£$£$£$£$£$£$£$£$£$£$£$£$£$£$£$£
If you would like to donate money for the work of the charity,
then please click on the secure Paypal link below.
Payment can be made by Credit and Debit Cards, as well as through Paypal accounts.
Should you wish to, Direct debit forms are available to download and complete, and, if you are a UK taxpayer, please use the Gift Aid form so we can claim tax back. Thank you!
The Trustees thank all who so generously support the work.